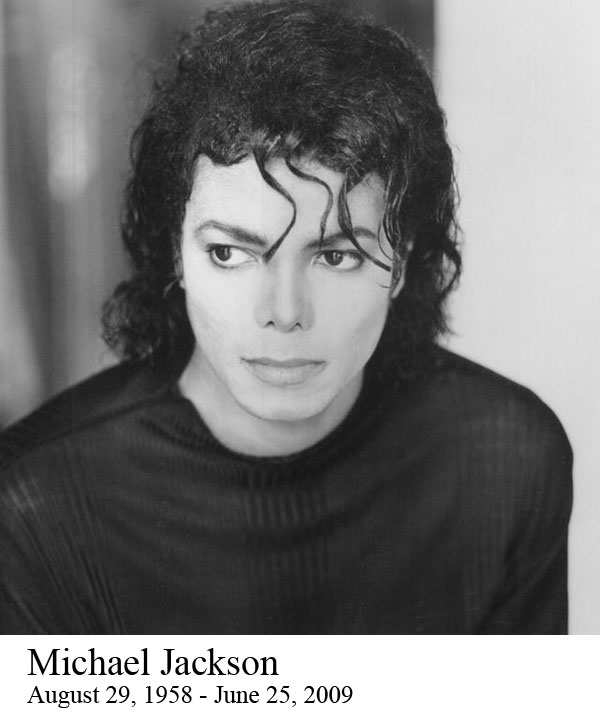 According to multiple reports, Michael Jackson had a heart attack Thursday, June 25 in his home in Los Angeles. Paramedics were called to the house, and they arrived shortly before 12:30 p.m. Michael wasn't breathing, so the paramedics began performing CPR. He was then taken, by ambulance, to UCLA Medical Center.
Around six p.m. tonight, TMZ confirmed Michael Jackson's death. They claim Michael suffered cardiac arrest, and that the CPR performed on Michael at his home was unsuccessful. Michael's body was taken to UCLA, where he was pronounced dead:
We've just learned Michael Jackson has died. He was 50.

Michael suffered a cardiac arrest earlier this afternoon at his Holmby Hills home and paramedics were unable to revive him. We're told when paramedics arrived Jackson had no pulse and they never got a pulse back.

A source tells us Jackson was dead when paramedics arrived.

LaToya ran in the hospital sobbing, after Jackson was pronounced dead.

Michael is survived by three children: Michael Joseph Jackson, Jr., Paris Michael Katherine Jackson and Prince "Blanket" Michael Jackson II.

Jackson had 13 number one hits during his solo career.
[From TMZ]
Michael Jackson was one of the biggest celebrities in the world. He sold millions of albums, entertained millions - if not billions - of people, and inspired countless others. He is survived by his three children: Michael Joseph Jackson Jr., 11, Paris Michael Katherine Jackson, 10, (both with second wife Deborah Rowe), and Prince Michael Jackson II, 6. It was known that he was in poor health in the past few years, but it's shocking and terribly sad that he died so young. Prayers to his family, his kids, and his fans. Rest in peace, King of Pop.